The solution for drops is already done Lancier. Any "drop" after the time estipulated game continues.
And untill now there was only one drop on our match from BPA.
Because on Grogs vs Templars ,it seems that it was a rage quit from Cosak.
He says on the chat ,as you can read,condeming the "camping" of is oponents and the huge lag and than "ciao" .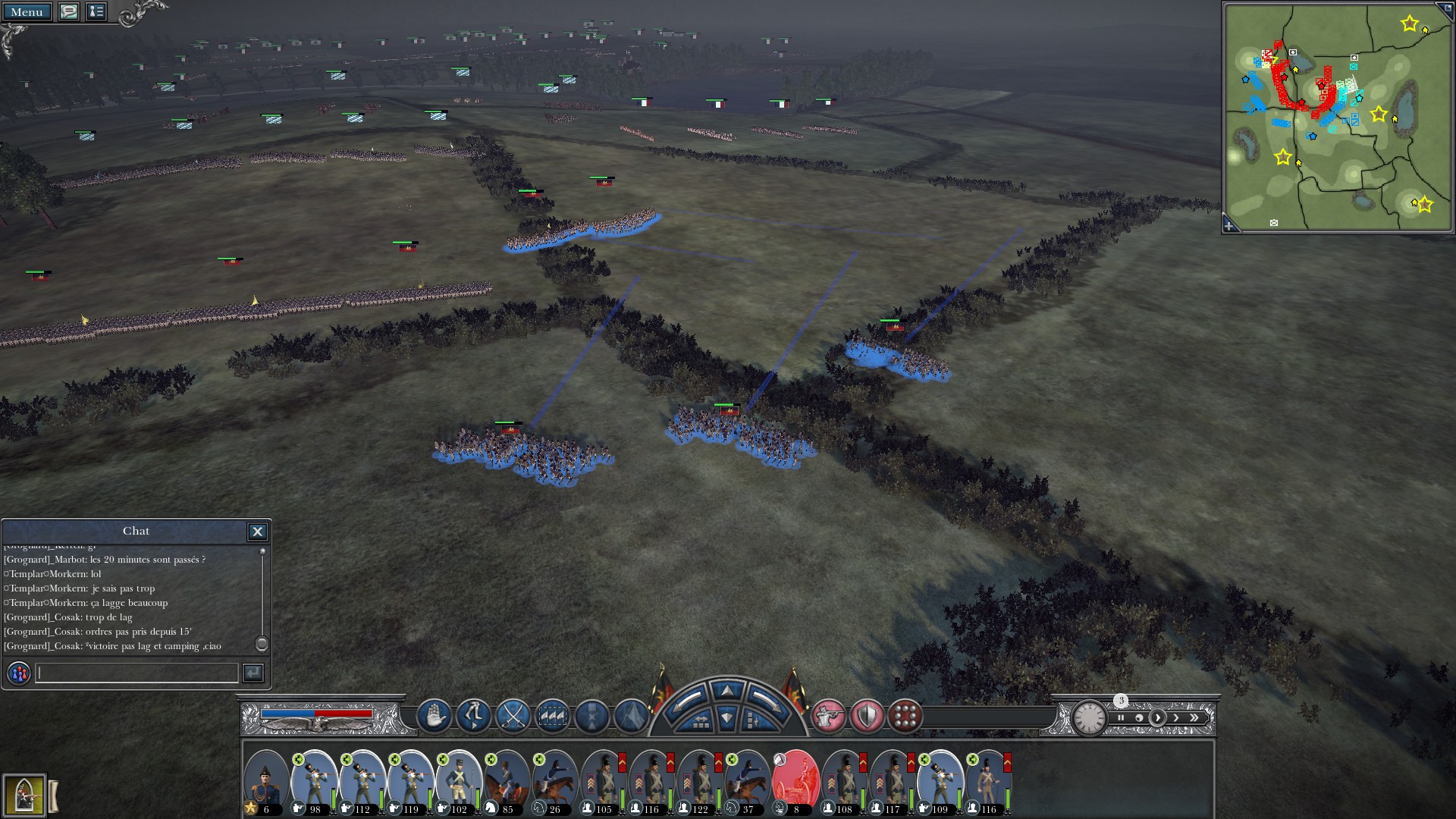 I dont expect any mercy from my oponents if my comrades do not have a decent PC or Net connection and crash on a tournament clan battle.
In any tournament game of this planet,if someone crashs bad luck for that one.
I leave my opinion.