It?s been a while since you have heard anything from the Lordz Modding Collective officially, but the wait was not in vain gentlemen.
We?ve been hard at work on a new faction. Those of the NTW community who have been clever enough, or perhaps just noisy, might have already discovered what that faction might be. In the hopes of not becoming a killjoy, I?ll let the folks who have no idea what I am talking about in on the secret: we placed a hint in the previous release. This Easter Egg, if you were able to find it, would have given most community members an idea of what we were planning on creating. Without further ado, here is the hidden clue found deep in Rome - Total War\napoleonic\data\UI\unit_info\sweden
Still lost? It?s an image of a Swedish infantryman. While we won?t give away every detail in this next release, you can expect (in addition to the new Swedish faction) the usual touch-ups and fixes. Here are a few screenshots to amuse you or perhaps frustrate you as the next release is completed.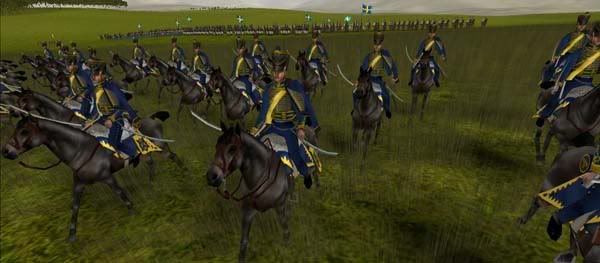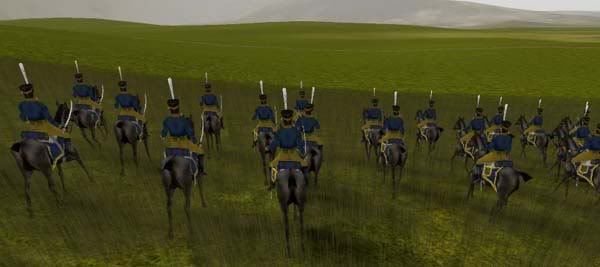 More information will follow shortly!
-The Lordz