http://www.wawel.net/images/malar/kossa ... htm/22.htm
[`Battle of Olszynka Grochowska, 25.02.1831`
http://www.wawel.net/images/malar/kossa ... /htm/4.htm
[`Jablonowski`s battery after capitulation of Warsaw in 1831`
`Apotheosa of Polish Army` (after reclaimed independence).
That officer on horse at hill is First Marechal of Poland, J?zef Piłsudski.
`Charge of uhlans at maneuveres` , about 1926-1936
"Battle of Olszynka Grochowska, 1831"
"Jablonowski`s battery after capitulation of Warsaw in 1831"
"Death of genl. Sowinski at Wola in 1831"
And last, for cegorach and all lovers of polish "husaria":
"Hetman Ż?łkiewski with husaria"
and "Krakus Cavalrymen"
Battle at Calugareni (too large to post here) Photo taken from a movie. Still it is very accurate.
http://img49.exs.cx/my.php?loc=img49&im ... rie1ds.jpg
Mihai Vitezul at Alba Iulia
Mihai Viteazul portrait
At the Battle of Smardan. The man on the horse is captain Mihail Cherchez. 1877
The Attack of the Romanian dorobanti on Smardan redoubt. Painting by Nicolae Grigorescu. 1877
Romanian dorobant (line infantry) 1877.
Romanian Rosior (Cuirassier)
Alexandru Ioan Cuza (1859 - 1866 )
Here are some American Civil War paintings:
The 20th Maine, led by Colonel Joshua L. Chamberlain, at Little Round Top, Gettysburg, 2 July, 1863.
General Robert E. Lee and General J.E.B. Stuart review the troops before the Battle of Brandy Station.
Attack of the 1st Minnesota, Gettysburg, 2 July, 1863.
The High Watermark, Pickett's Charge, 3 July, 1863.
And, of course, The Thin Red Line, by Robert Gibb.
This is a photo presenting Marechal J?zef Piłsudski, with his adiutant, "First Cavalrymen of Poland", general Bolesław Wieniawa-Długoszowski. Now You know all, from where have I got such nick
and Wieniawa-Długoszowski as soldier of Piłsudski`s Legions:
Hello, some new picks by polish artist J?zef Brandt;
"Winged Hussar"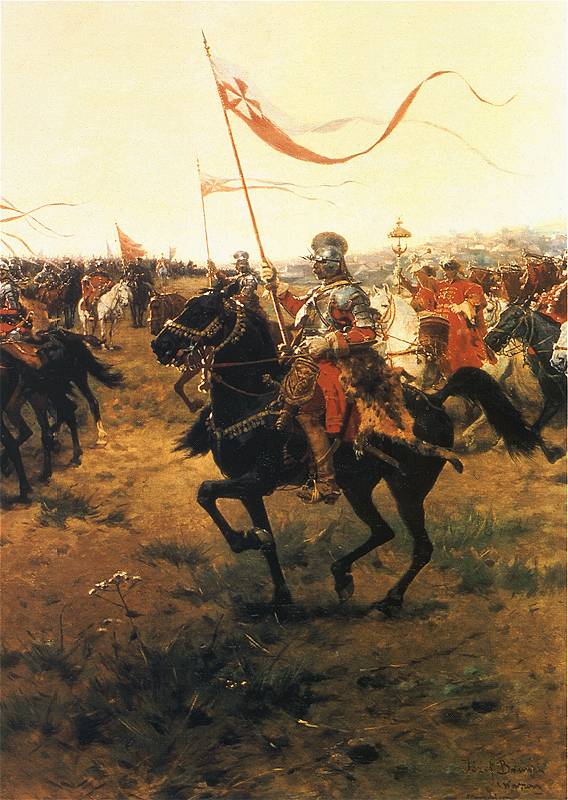 "Bogurodzica" ("Mother of God" - this song from XIII century, originally religious, later become polish battlehymn, was sing under Grunwald 1410 and in many other battles)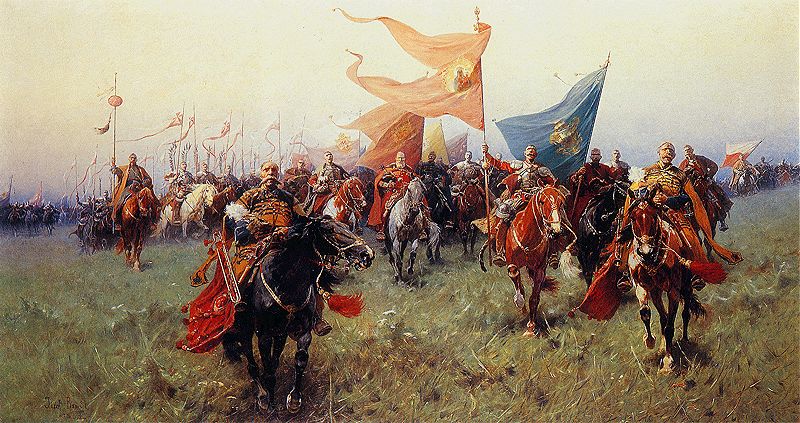 "Cavalry attack"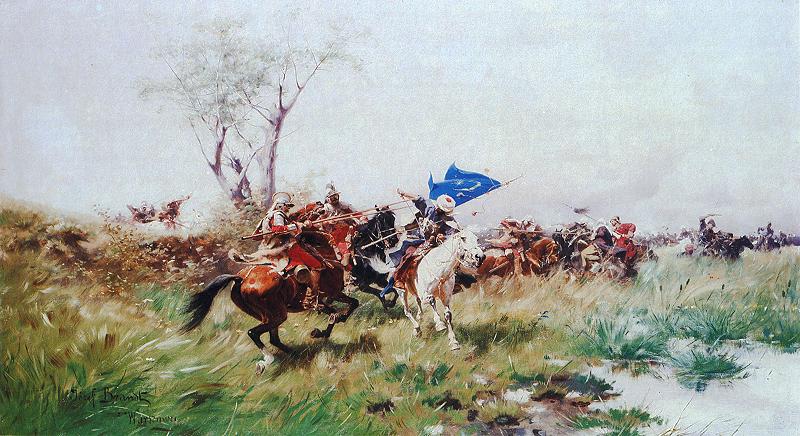 "Bar confederates defending farmhaus"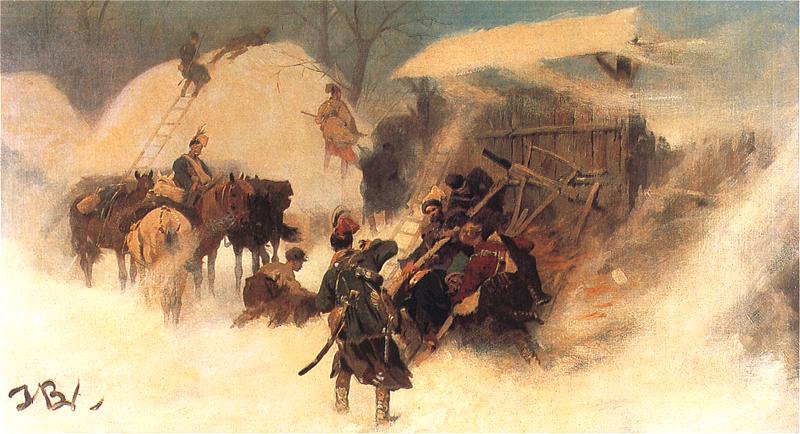 "Pancerny"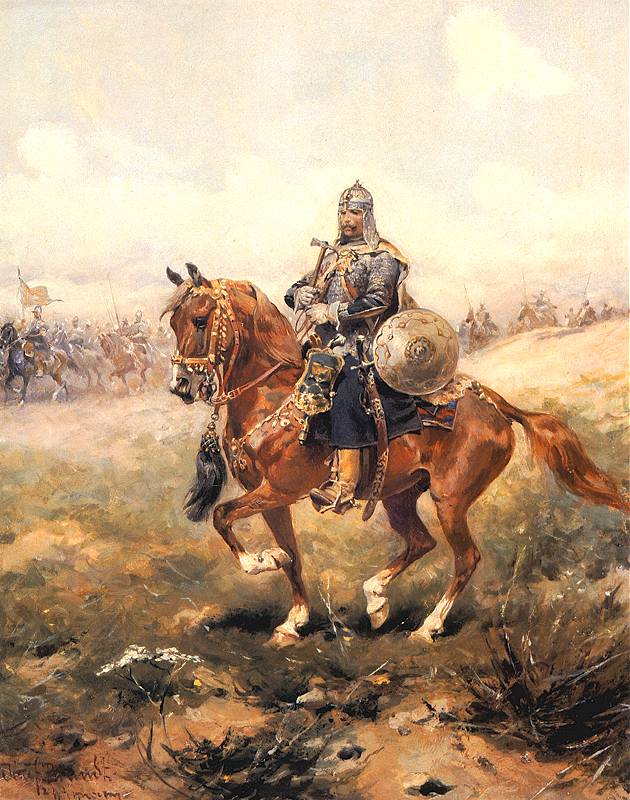 "battle of Vienna"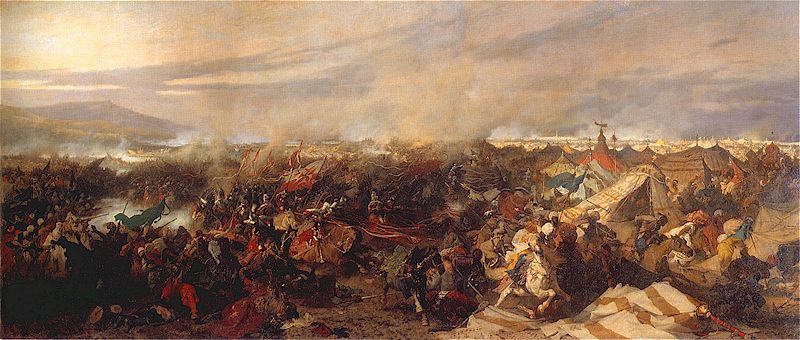 something of J?zef Chełmoński;
"Kazimierz Pułaski under Częstochowa"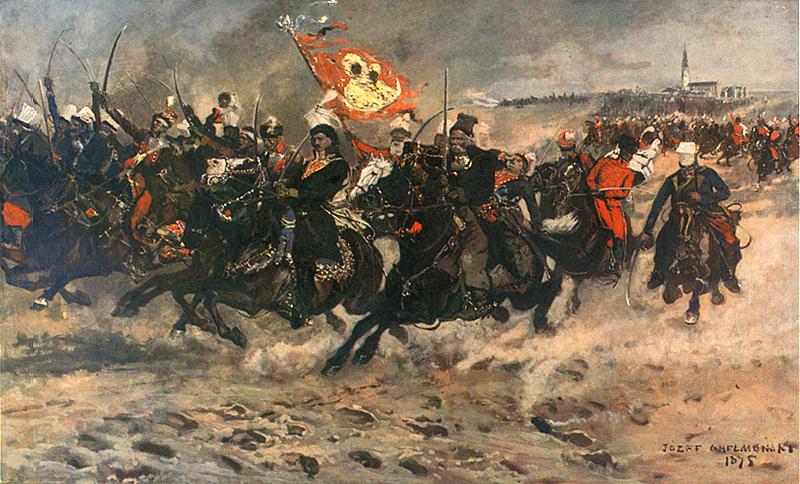 "Episode from Inssurection of 1863"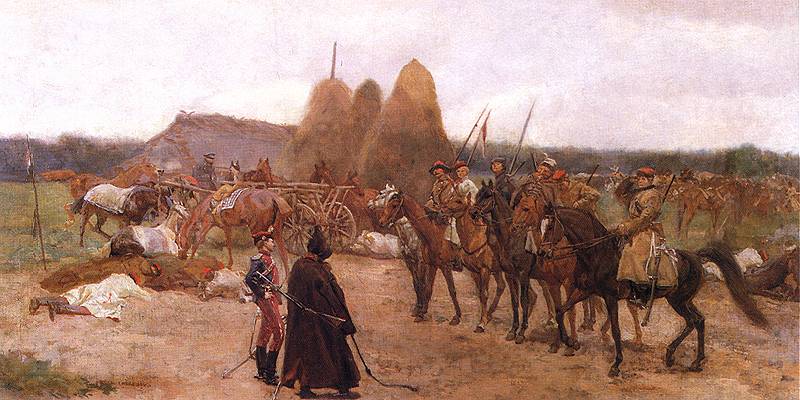 and next, Atrur Grottger;
"Polonia, 1863 - making of scythes"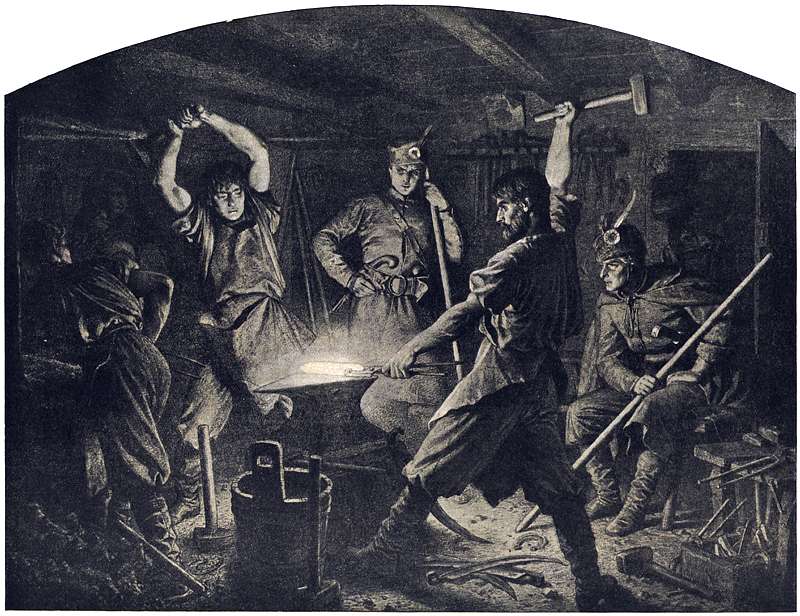 "Polonia, 1863 - defending the court"
"Battle"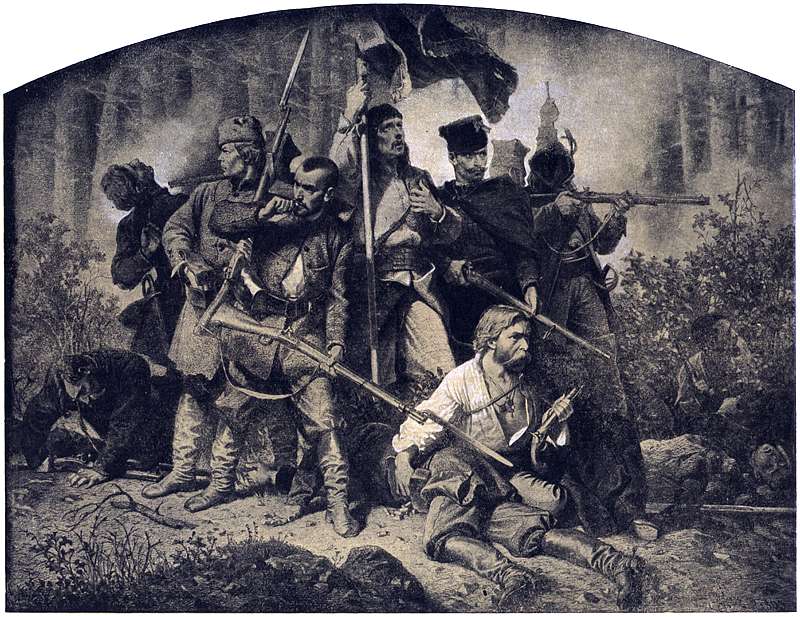 "Charge of Rokitna" (mande by 2nd squadron of uhlans of Polsih Legions, 1915)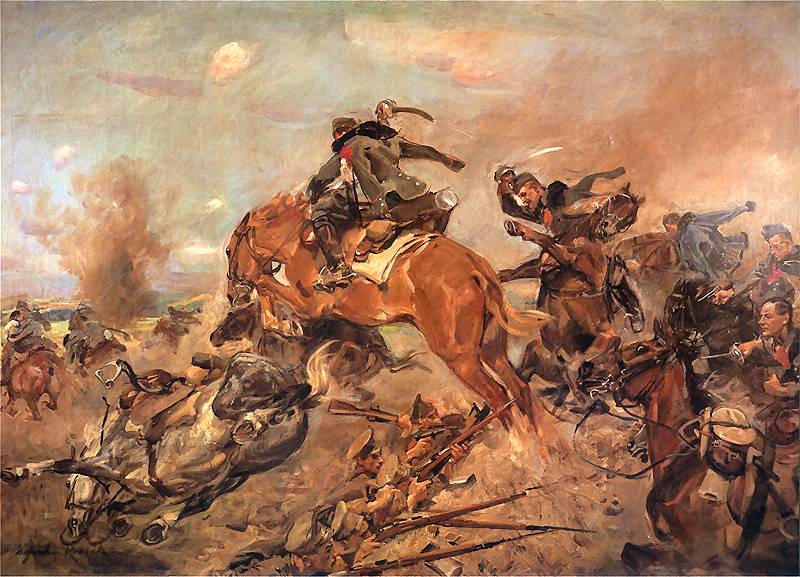 "Defence of Częstochowa"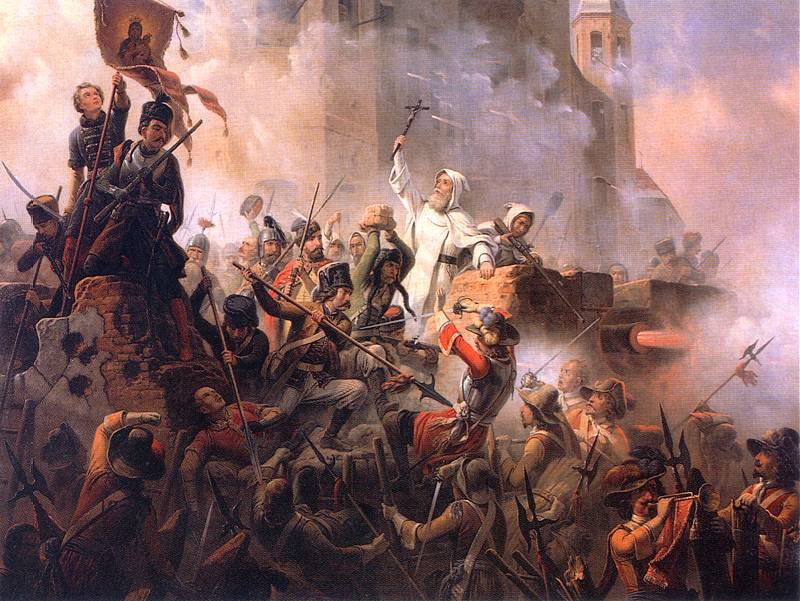 http://www.6nhv.org/photogallery/photo0 ... 20Line.JPG