A nice 2v2 BPA internal Scenario -The battle of Medina de Rio Seco 1808.
Spanish:
Uxbridge as Cuesta (Army of Castile) and Jager as Blake (Army of Galicia).
Imperial Armies:
Gustavus Adolphus (Eric) as Bessieres and the Imperial Guard and Fps as Lasalle and the French Armee D'Espagne Corps.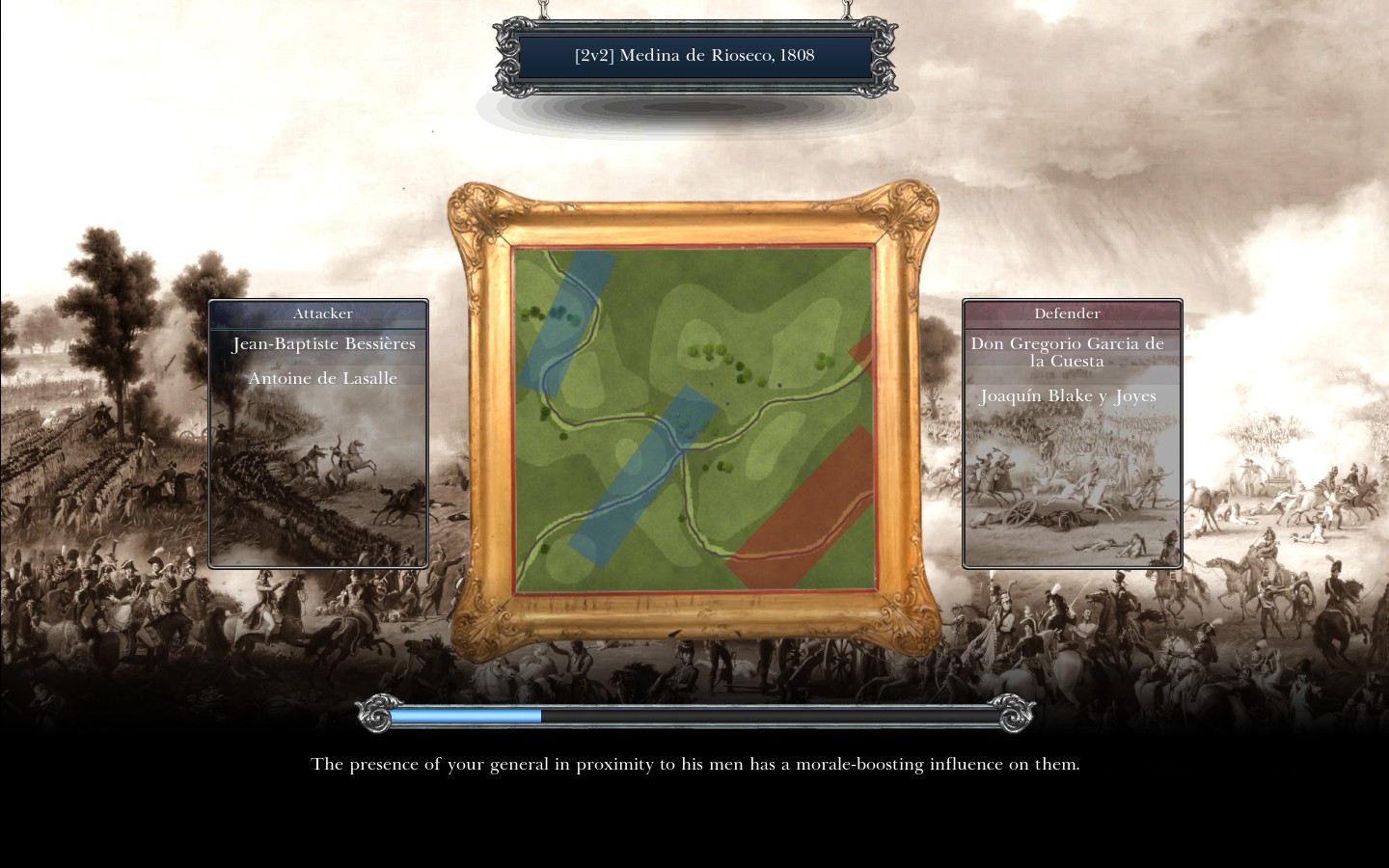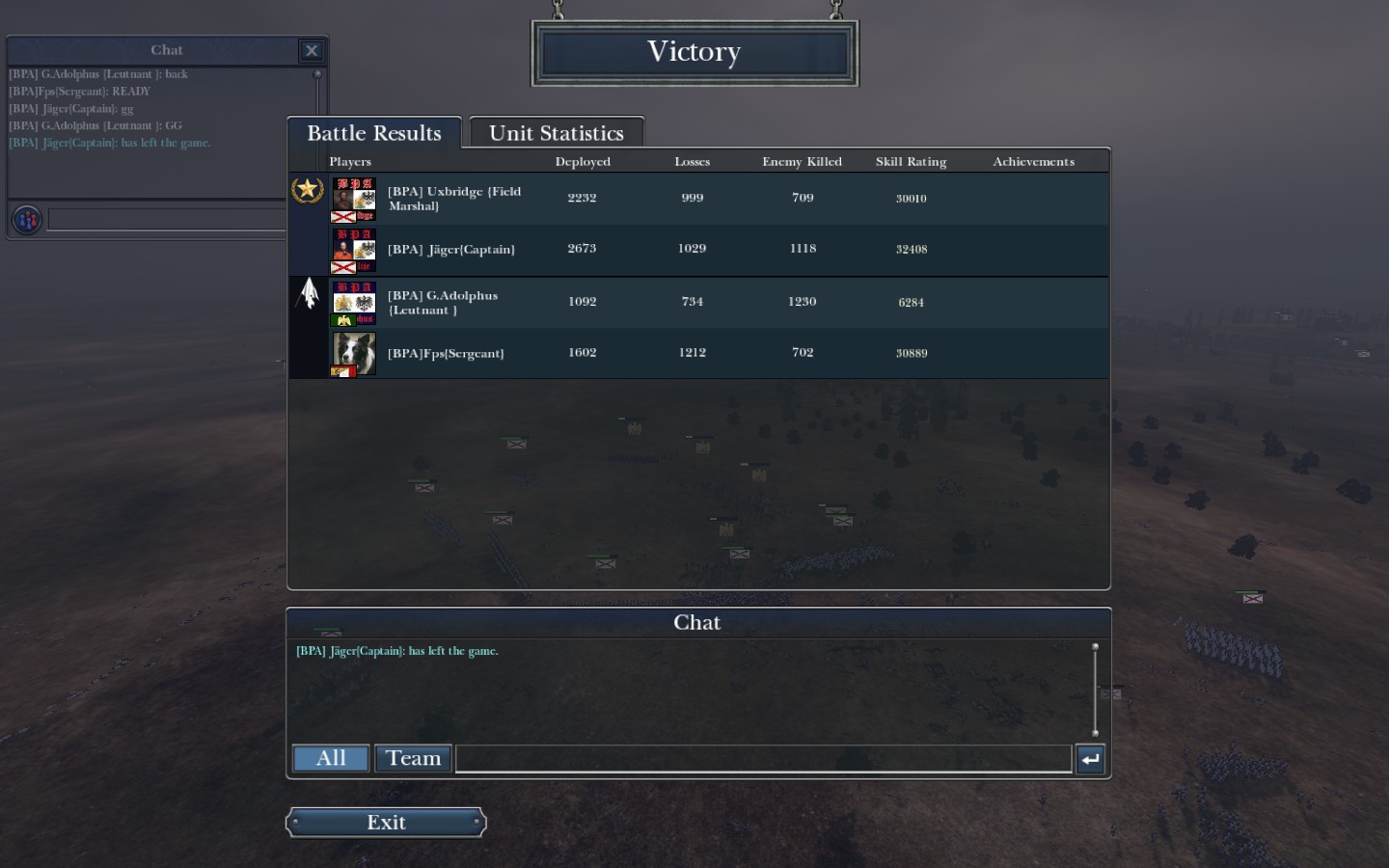 replay:
http://www.filedropper.com/showdownload ... derioseco1
mediafire:
http://www.mediafire.com/download/o6occ ... co1.replay
Some screens of the early action:
Blake's Infantry hurry to deploy and cover their left flank.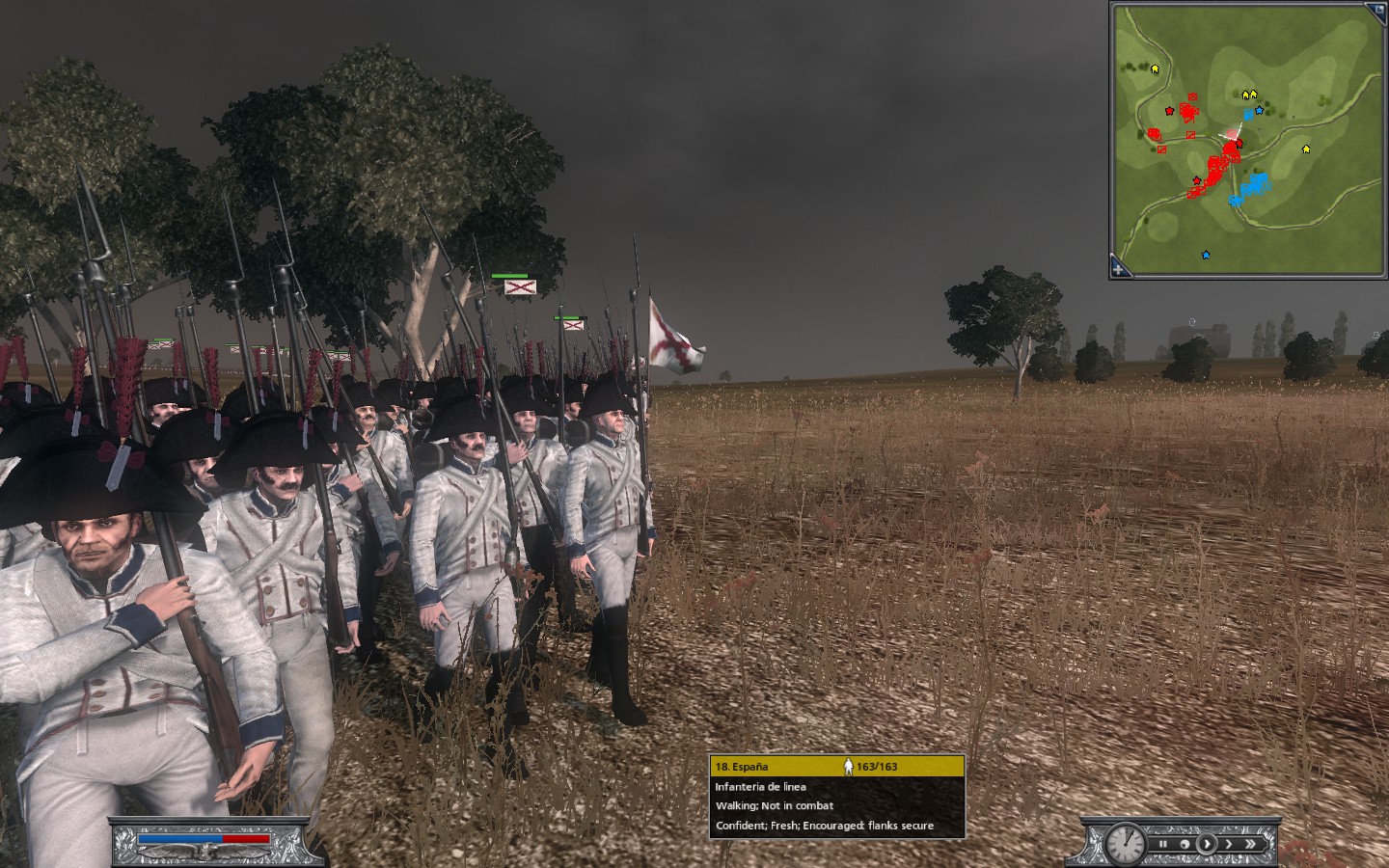 Lasalle's Infantry advance to face him.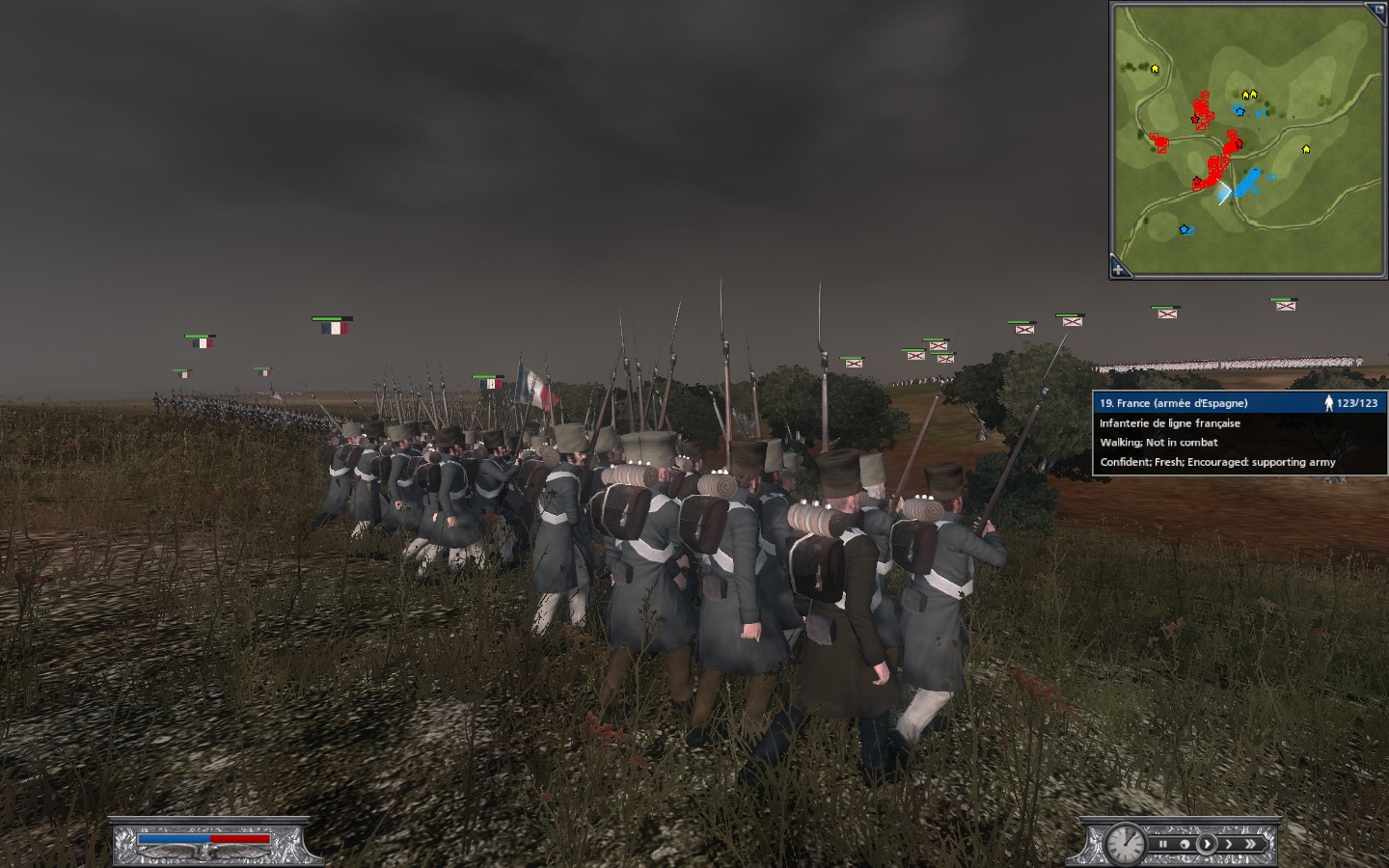 Cuesta's army marches to reinforce Blake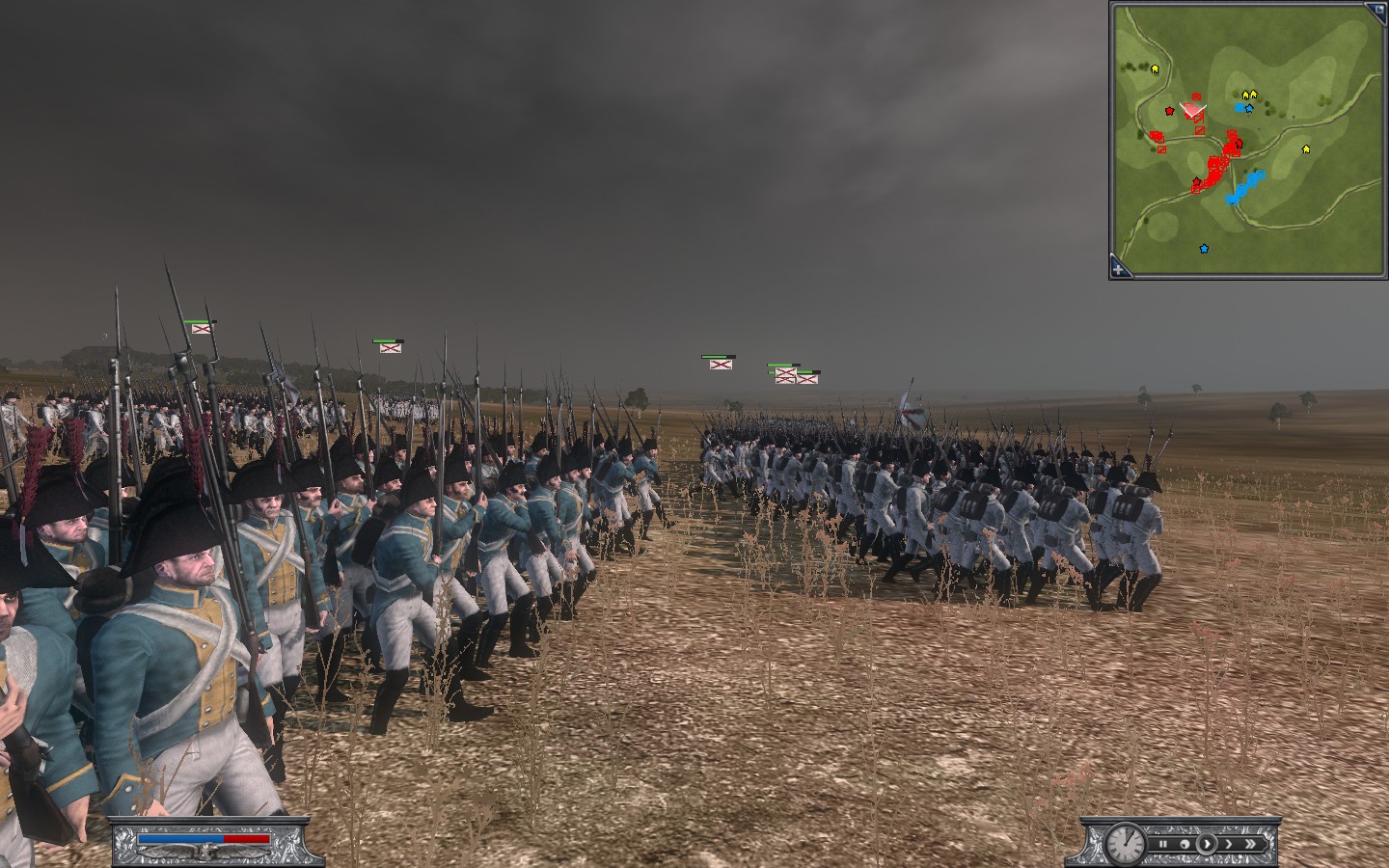 Gendarmes of the Guard survey the task ahead.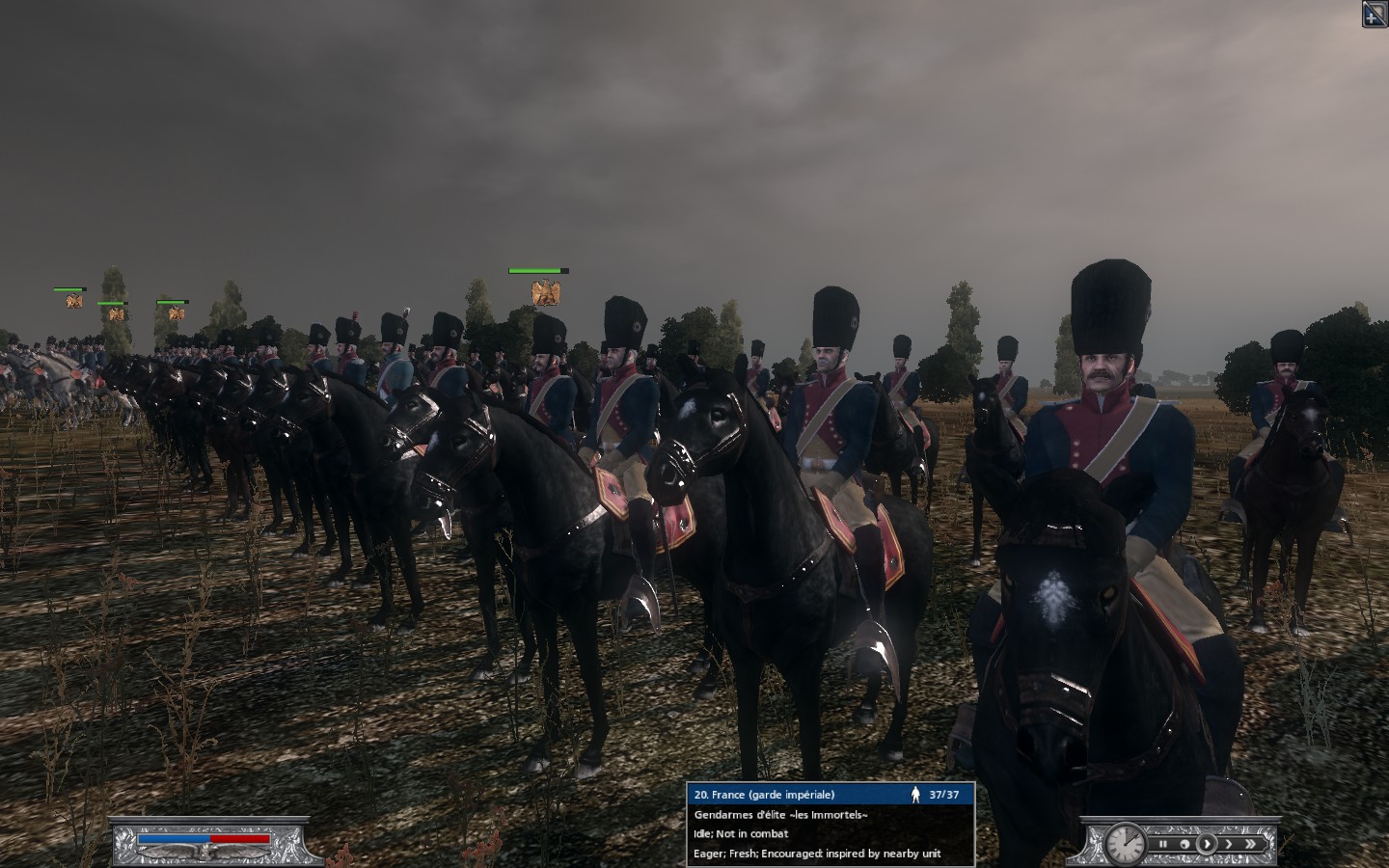 Lasalle and Blake's lines meet.
Cuesta's cavalry moves to face the increasing threat of Bessieres's mighty Imperial guard horse.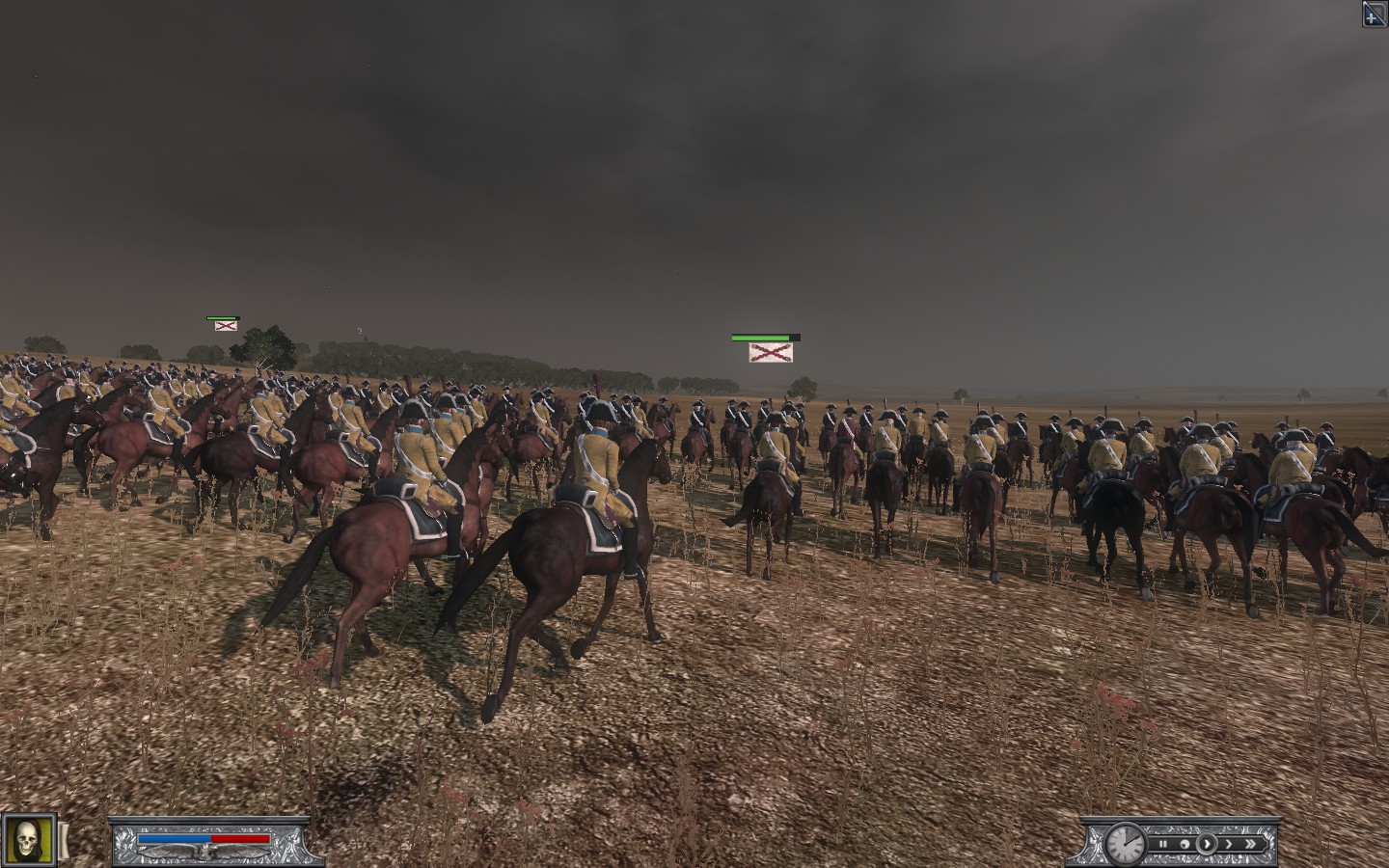 Young Guard advances to flank Blake before Cuesta can arrive.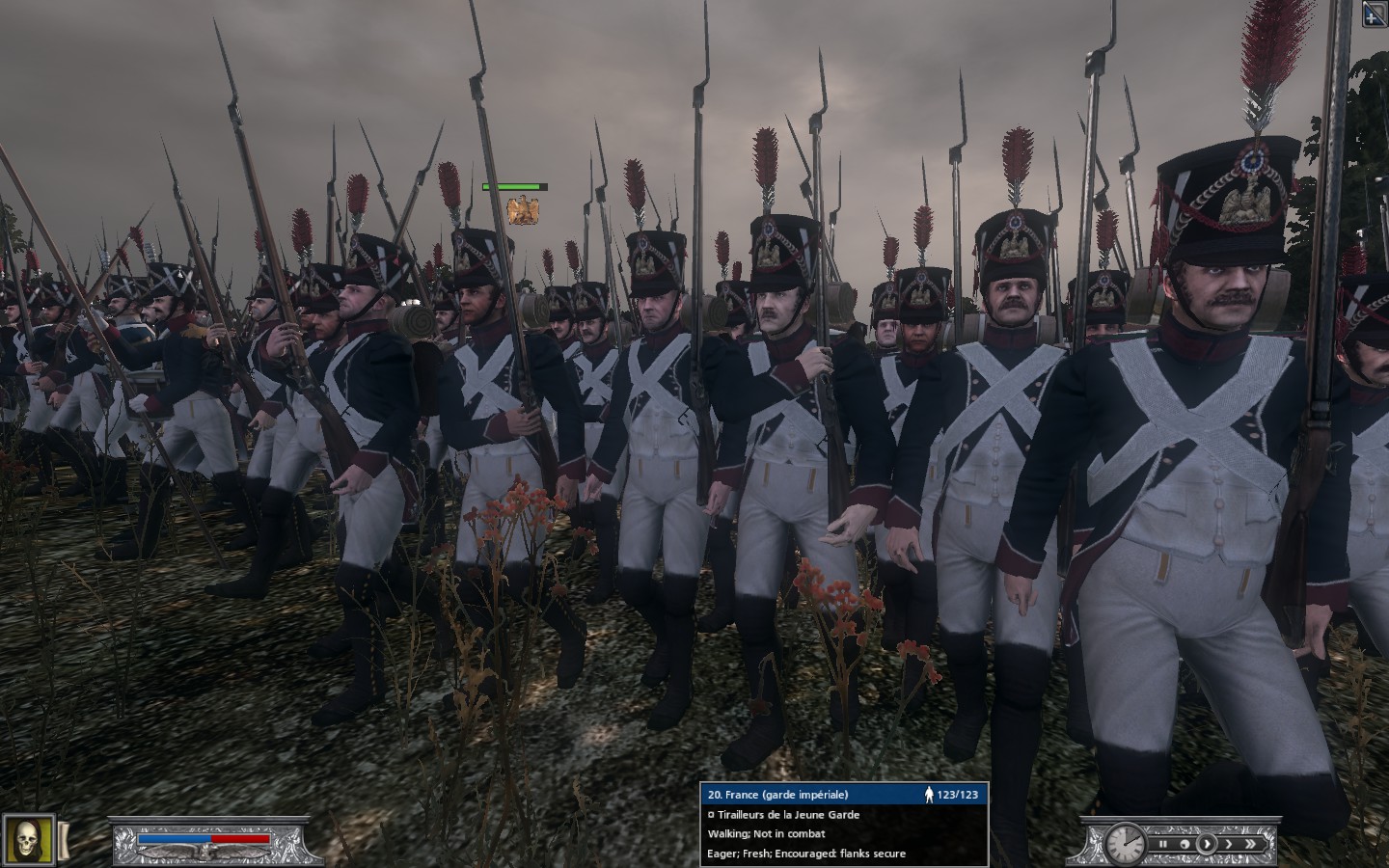 Lasalle's infantry assaults Blake's ridge and the Spanish infantry and artillery awaits.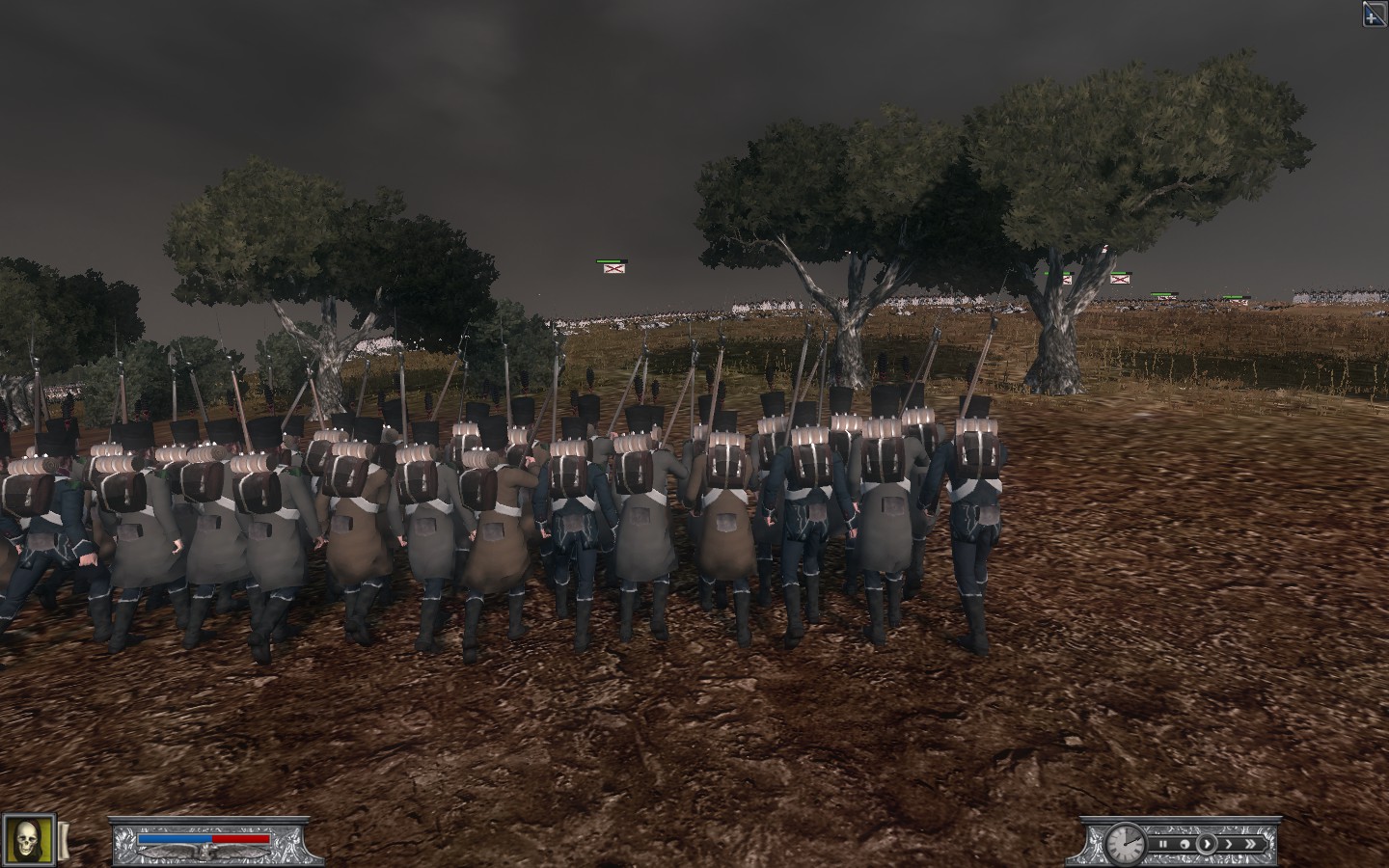 Cuesta's army still on the march.