https://steamuserimages-a.akamaihd.net/ ... 72E1DCAEF/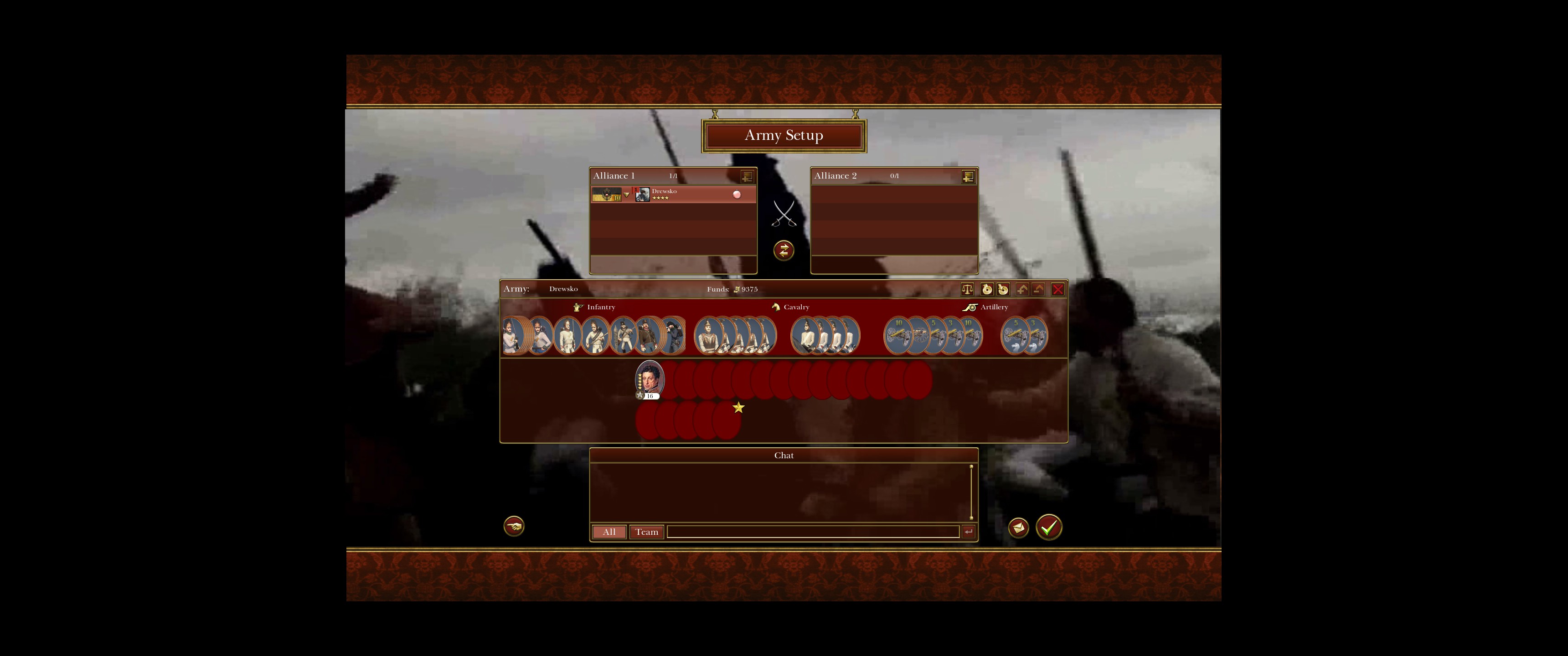 Hello everyone! I have this problem where I cant select any lower tier infantry or cavalry in the lobby and Im wondering if there is a way to restore the old way of looking at the cards or somebody can add a link to a different lobby card viewer for ntw3? Thanks!
ps. to clarify I can only see elites, grenadiers and lights I can't see any regular line or Militia, same with hussars.
pps. I already re-installed.